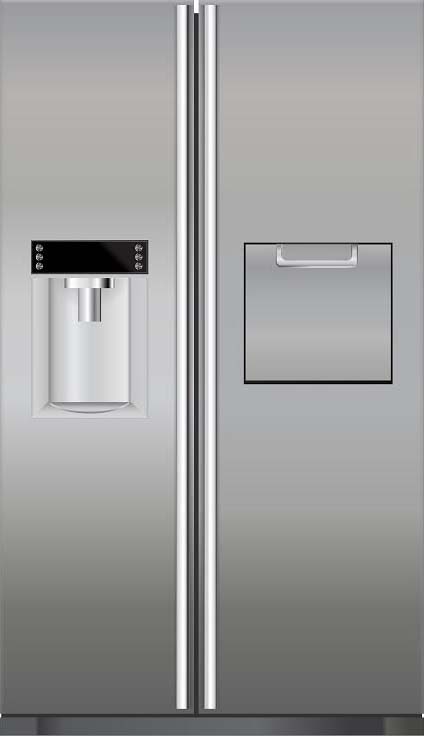 At Omega Home Care we pride ourselves in providing top notch customer service to every customer who puts their trust in us to protect their most important asset; their home!
We know life is filled with financial hiccups that happen when you least expect it and the only thing you can do to prepare yourself is protect yourself.
That's why Omega Home Care makes it easy for you to customize a protection plan that fits your needs financially to give you the peace of mind that you're protected when you need it the most.
Whether you plan on keeping your home or just purchased a new home, the Omega Home Care team has been providing protection to all consumers for over 3 decades by utilizing a trustworthy network you can count on in a timely manner that's geared toward customer satisfaction.
Our goal is to make purchasing a home warranty plan easy and affordable. EVERYONE deserves protection and peace of mind!
Life Happens. Omega Home Care wants to be there for you when it does.